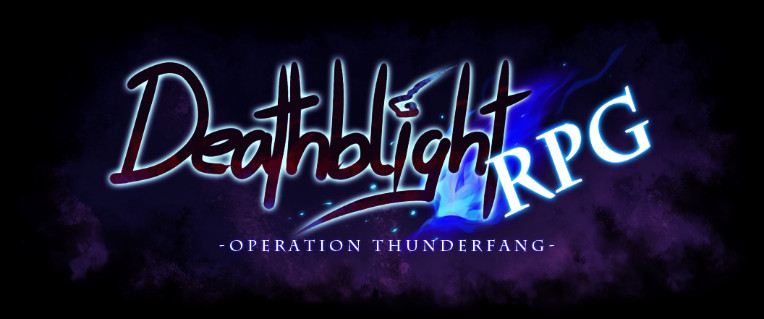 Ahoy!
just wanted to let you know that we have now released Deathblight RPG beta2 on Patreon and beta1 is now available for free on our game dev blog.
Beta1 (free):
http://wolfenstahl.blogspot.com/2019/08/deathblight-rpg-update-beta-1-public.html
Beta2 (Patreon):
https://www.patreon.com/posts/deathblight-rpg-29214602
In case you've never heared about Deathblight RPG:
It's a game made in RPGmaker where you have a bunch of kemonomimi girls (wolfgirls, catgirls and stuff) working as demon hunters and trying to clean a city from demons that currently control the city.
Thanks to that the city is filled with demonic miasma which makes people around those parts act strange and quite horny.
But I guess that's enough said for now, please give the game a try ^w^